hai..
Baru-baru ini, aku menonton wayang siri Twilight yang latest iaitu Breaking Dawn..Memang dari awal aku dah ikut cerita ni. Kali ni tak banyak sangat aksi, more to romance between Bella and Edward..and funny + cute tengok si emo Jacob bila cintanya tak dibalas. Tapi yang buat aku mesmerized sangat time Bella + Edward nye wedding tu..woww...wedding dress die cantik weh..segalan-galanya cantik macam diorang kahwin betul-betul pulak. eceehh..aku pun malas nak citer panjang, korang tengok jelah..siapa yang tak tengok lagi citer ni, sila lah ke panggung wayang yang terdekat atau terjauh dengan anda...
p/s: nak download cerita ni. Tak puas tengok kat cinema, banyak potong...
owesome kan..cantik giloss Bella pakai.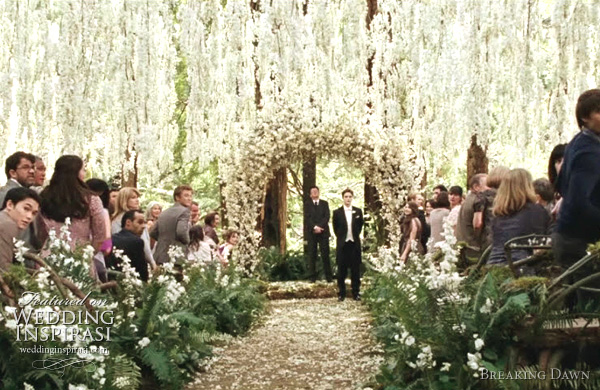 Mr. Cullen menantikan Mrs. Cullen di altar..nebes ke bang..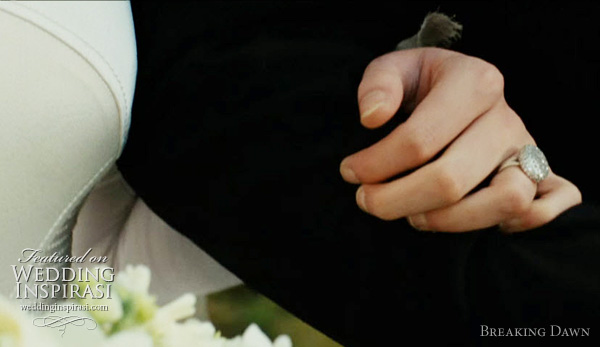 Cincin pernikahan..jeles!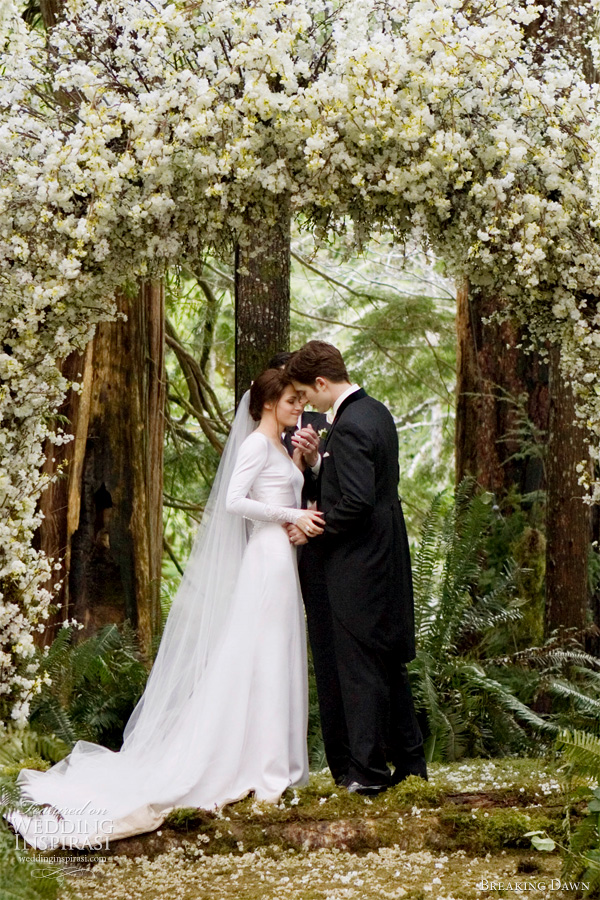 Beautiful scenery..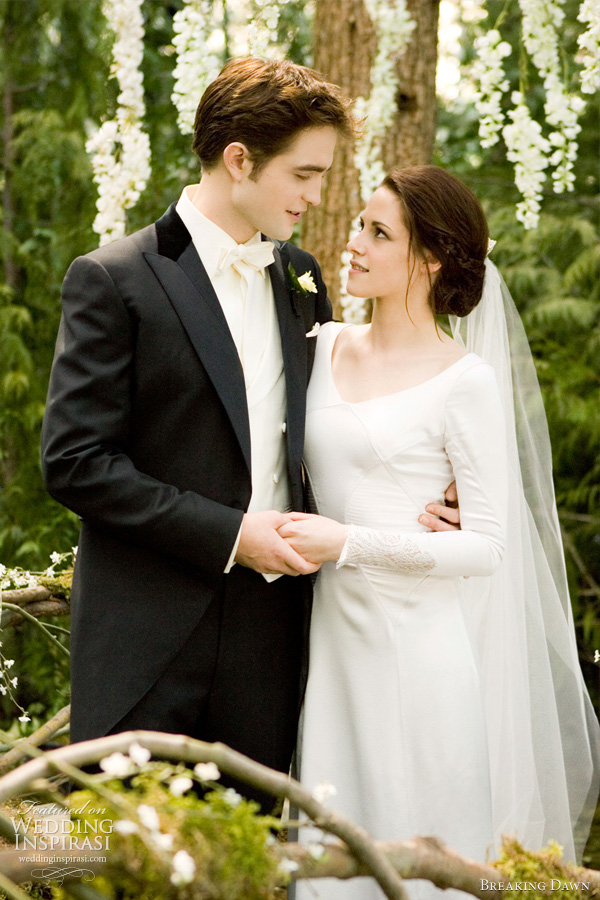 bagai pinang dibelah empat..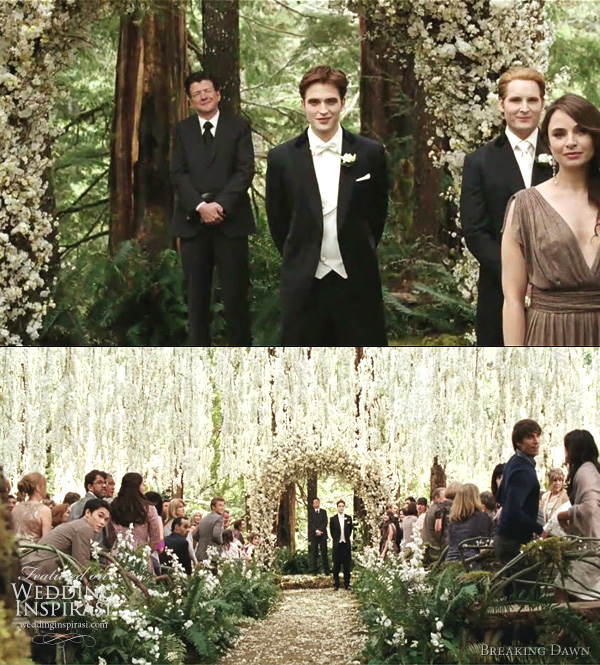 ---
Terima Kasih
---